Transglobal to lead a workshop for small businesses looking to expand through export
Over 3,000 UK businesses to attend, seeking expertise and advice on doing business internationally
Transglobal to represent logistics within the local area
Transglobal Express is delighted to announce its attendance at the International Trade Expo 2014 - a major event designed to boost the British economy by supporting thousands of UK SMEs to expand through export. The two day event will take place on 10th and 11th June in Liverpool Echo Arena and will be attended by over 3000 delegates and a host of expert exhibitors including UK Trade & Investment, the British Chamber of Commerce and other logistics specialists such as TNT UK.
Supporting UK business
Transglobal's Managing Director Lawson Archer explained that the company's motivation for getting involved with the exhibition was to support the growth of UK businesses, and the SME sector in particular. He said: "The purpose of our service has always been to facilitate access to great value, high quality international parcel delivery. A significant proportion of our customers are SMEs who cannot guarantee the international shipping volume needed to get good delivery rates from the carriers directly. This is where Transglobal comes in. We're looking forward to the opportunity to share this with other SMEs and to show them that the cost of high quality shipping need not be prohibitive. Importantly, we're excited about sharing our decades of expertise in the logistics sector in order to make a positive difference to the UK economy."
Leading a workshop
Transglobal's senior business analyst Des Butler will deliver a presentation and lead a workshop at the event. He will share his longstanding expertise in transport, international logistics and global business with heads and other decision makers of UK SMEs, encouraging them to export for the first time or, for those already exporting, to optimise their supply chain management.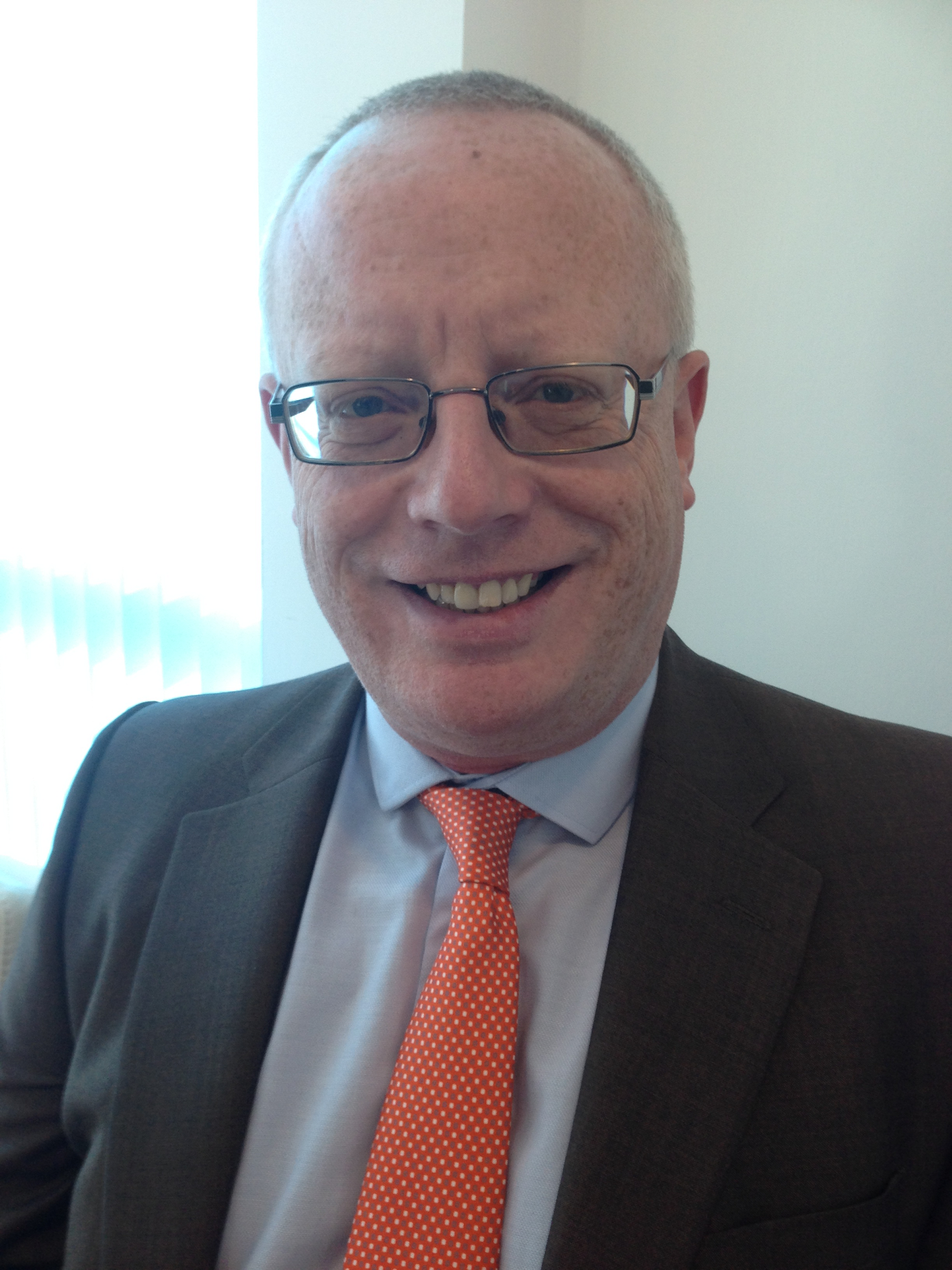 Before joining Transglobal, Butler worked with bmi for 15 years: first as Marketing Distribution manager and then as Group IT Director. He also has a decade of experience in importing from China, Indonesia and Malaysia and is therefore perfectly placed to consult on import as well as export. Speaking about his plans for the workshop, he commented: "The impetus for the International Trade Expo is clear – to encourage thousands of British companies to be ambitious about their export plans, and to provide them with the tools, skills and expertise to realise their ambitions. My workshop aims to help SMEs do just that, and I'll be doing so with a focus on the importance of securing excellent suppliers throughout the supplier chain – door-to-door doesn't start at the border!"
From local to international
The International Trade Expo is part of the Liverpool International Festival for Business 2014, a month long programme of events across the city aimed at supporting and expanding British business. The location of the event is of especial importance to Transglobal, whose head office and warehouse are located just across the River Mersey in Bromborough, Wirral. "Liverpool was once a global hub for shipping and international business and we are pleased that an event of such global importance is being held in Liverpool again. We'll be flying the flag for business, but also for Merseyside" said Archer.
- End -
Media Contact
Katie McAllister
Tel.: +44 (0) 345 145 1212
marketing@transglobalexpress.co.uk
www.transglobalexpress.co.uk
About Transglobal Express
Transglobal Express is one of the UK's leading international courier and freight forwarding providers. Since its incorporation in 1993, the company has gained an excellent reputation for its high quality air freight, sea freight and worldwide courier services.

In 2005, Transglobal Express moved its premises from Birkenhead to a purpose built office and warehouse facility based in the Wirral International Business Park, enabling the company to control and manage cent its International Courier, Air Freight and Sea Freight shipping services.
About International Trade Expo

The International Trade Expo is part of the International Festival for Business 2014, an ambitious programme of business events running throughout June and July in Liverpool.
It aims to provide a one-stop advice–shop for UK Businesses who trade internationally; to showcase UK cities and regions looking to attract overseas investment and to connect UK businesses, which trade internationally, with experts, opportunities, products and services to assist with their commercial growth.
For more information, visit: internationaltradeexpo.co.uk