Close
Sending a parcel to Australia has never been easier…...
Where are you sending to in Australia?
Send a Parcel to Australia
Turn that frown upside down—save with economical deliveries down under, to locations including Sydney, Perth, Melbourne, Brisbane and Adelaide.
With 24 years of economic growth, Australia is one of the world's best performing economies, with exports of $257.9 billion in 2012, and imports of $263 billion that same year.
For those in the UK, sending a parcel to the opposite ends of the earth is cheaper and faster than you might expect, whether you're sending a letter to loved ones or delivering goods to your customers in Australia.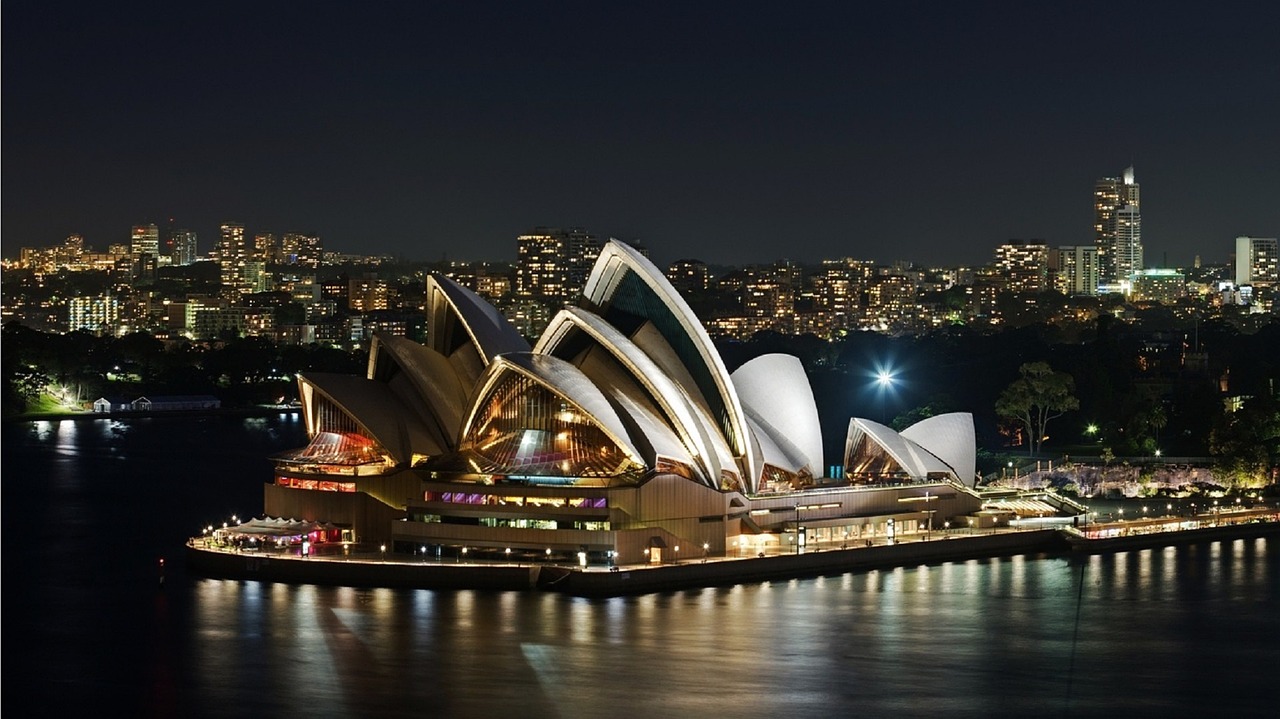 As major account holders with DHL, UPS and TNT, we're able to negotiate reduced rates on their services, saving you up to 70% of the cost.