Close
Sending a parcel to Usa has never been easier…...
Where are you sending to in Usa?
Send a Cheap Parcel to the USA
Searching for a fast and reliable courier service to the US? Send to New York, Los Angeles, Austin and more.
As of 2014, the USA accounts for 11% of global trade and 20% of global manufacturing. With a population of 318.9 million, it's home to the world's largest consumer market.
In 2013, the USA's exports totalled an estimated $1.58 trillion, and imports $2.27 trillion. The US economy consistently ranks highly for competitiveness, innovation and ease of business.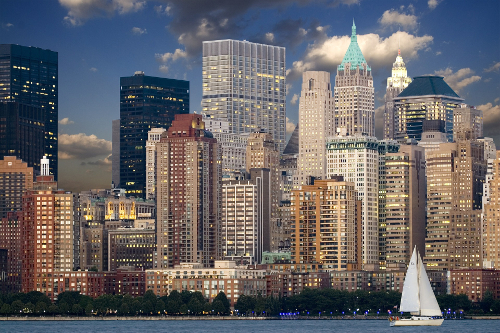 We're able to negotiate significantly reduced rates with top carriers operating in the US, including DHL, TNT, and America's own UPS, which has a robust delivery network in the country, ensuring speedy parcel delivery.
With Transglobal Express, you can get the same great services with up to 70% of the price lopped off.