DHL Express has inked two huge deals with BP and Neste for the supply of more than 800 million litres of Sustainable Aviation Fuel (SAF) until 2026.
According to DHL, this is the annual greenhouse gas emissions equivalent of around 400,000 passenger cars, and it's one of the largest such deals in the industry to date.
In November last year, DHL announced a deal with Neste for SAF that would save 70,000 tons of carbon dioxide.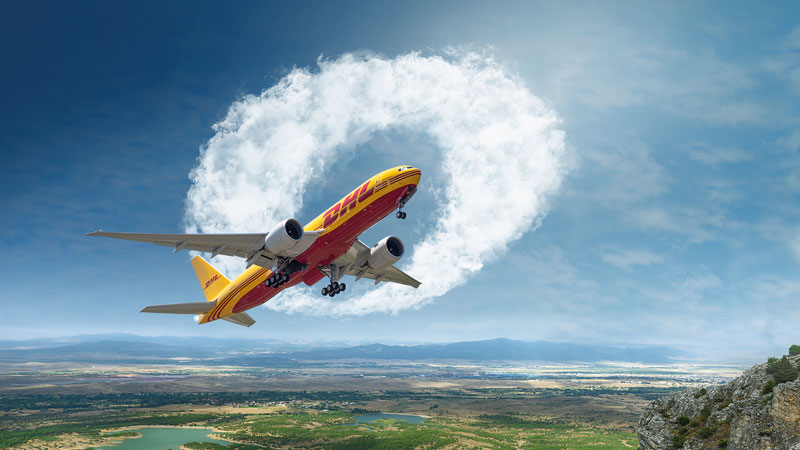 Credit: Deutsche Post DHL Group

It expected to cut a further 80,000 tons through a deal with Air France KLM Martinair Cargo for 33 million litres of SAF earlier this year.
Combined with these and others, the new deal will pull DHL across the 50% threshold for its target of 10% SAF blending for all air transport by 2026. The goal is to reach 30% by 2030, and ultimately to achieve net zero emissions by 2050.
Neste and BP both produce SAF from waste oils and residues. According to DHL, it doesn't require feedstock that would use up land or resources for food production, and reduces gas emission up to 80% over its lifecycle when compared to conventional jet fuel.
Source: Deutsche Post DHL Group