It's that time again... our quarterly customer satisfaction survey, to find out how you think we're doing!
We sent our latest survey to customers who made an order with us in January, February or March 2022.
Here's what you had to say.
How you rated our customer service
347 of you rated your experience of our customer service. Excluding responses of "N/A", 86.3% of respondents rated our professionalism as Good or Excellent, 83.1% our level of knowledge, and 81.8% our quality of advice.
89.5% of survey respondents rated our speed of answering the phone as Good or Excellent; 80.2% our speed of answering emails; and 80.4% the speed with which their query was resolved.
" 1st time i have used this service to send large parcel to new Zealand , the staff were very helpful , gave me time patience and correct advice i rang several times and staff were very respectful thankyou "
" Liked the fact I received a phone call to check all was well as it was my first time using you. "
" Never going to be tired of singing practices of entire team. "
" At 84 and an occasional private customer, I very much appreciate the help I receive to get my parcel on its way to America for my son and his family. "
" Always professional, polite and helpful "
" I was given clear and excellent advice and helped through the process "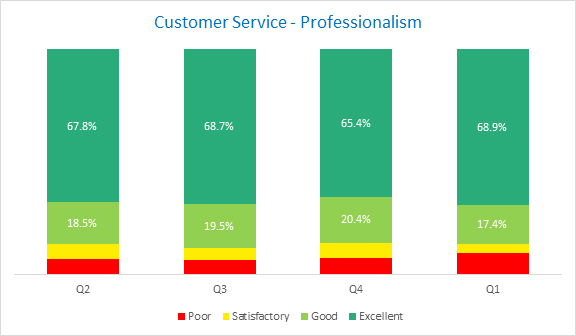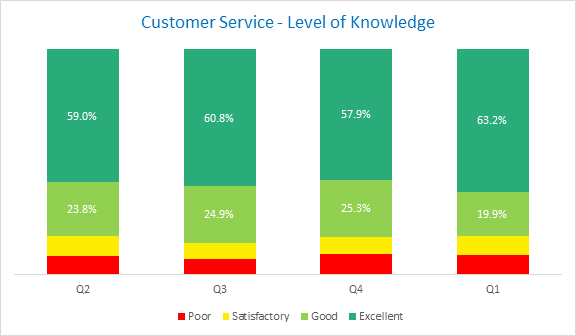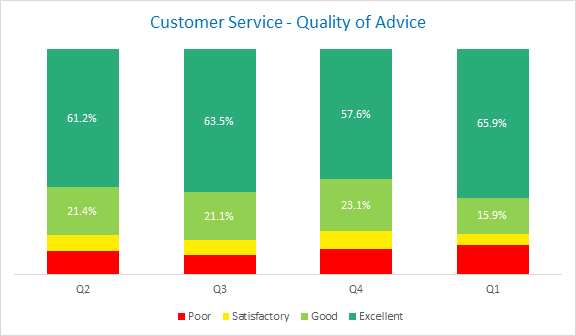 How you rated our website
705 customers rated our website.
Excluding responses of "N/A", 86% rated it as Good or Excellent for ease of finding information; 85.7% for clarity of information; and 88.9% for ease of booking.
86.8% of respondents rated us Good or Excellent for the overall experience of using our website.
How you rated us overall
Of 688 respondents, 86.1% felt that we listened to and valued their opinion, and 87.5% said they would probably or definitely recommend us to a friend.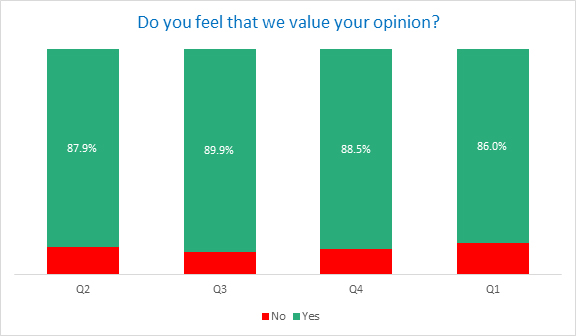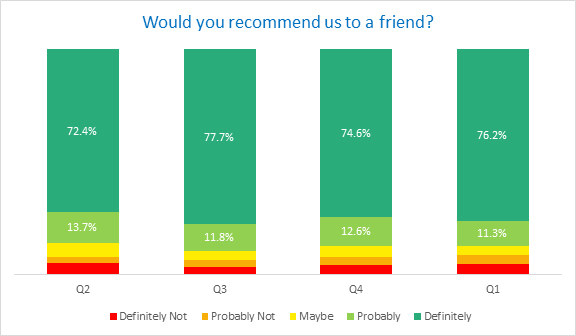 " 1st class and wouldn't choose any other company "
" I am getting on in years and I found it easy to use. "
" The bulk upload tool is amazing. And I'm happy you do your own collections now. I'm so happy you've developed so well as a business to make my work easier! "
" Transglobal is the one website I have chosen after trying several "
" Count me as your permanent customer :) "
About Transglobal Express
Transglobal Express is one of the UK's leading international courier and freight forwarding providers. Since its incorporation in 1993, the company has earned a reputation for high quality air freight, sea freight and worldwide courier services.