The Port of Shanghai saw a 25% drop in container handling in April, following a COVID lockdown in the city.
Factories and warehouses were closed across Shanghai, leaving a shortage of cargo vehicles and logistics options limited.
The port instead turned its focus to port-to-port shipments across the water, which accounted for 65% of total container volume during the month.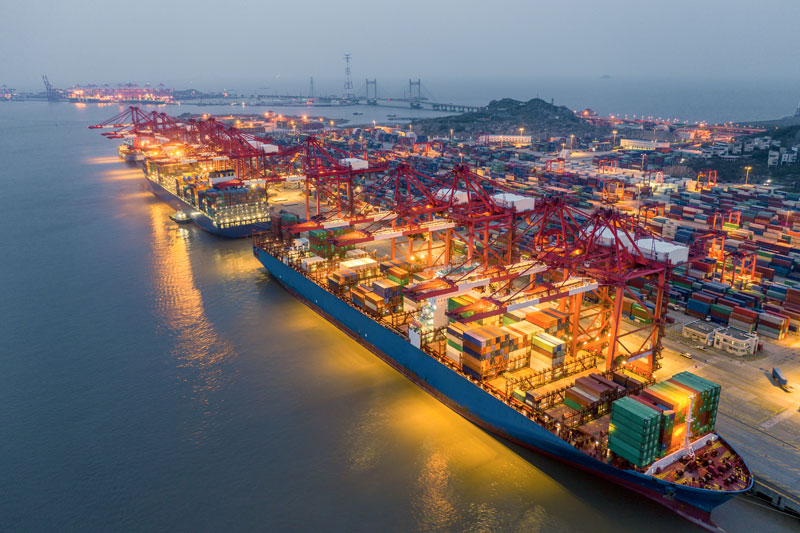 Shanghai is the world's largest port in terms of cargo volume and has been since it outpaced Singapore in 2010.
It reported container volume of over 47 million teu (twenty-foot equivalent units) in 2021, including 32 million teu for international trade.
Beyond container shipping, China's strict "zero-COVID" lockdown has also affected express shipping to the region, with major carriers imposing restrictions or suspensions on parcel services to Shanghai.