Shipping giant A.P. Moller-Maersk has reported that congestion has reached critical levels at the ports of Hamburg and Bremerhaven, after trade union Ver.di called on 12,000 dockworkers to strike.
In the first industrial action taken at Hamburg in three decades, Ver.di called for members to join warning strikes that lasted several hours on Thursday 9th June, with further action planned for 17th and 18th June. The union is demanding real wage protection for dockworkers in the face of global inflation.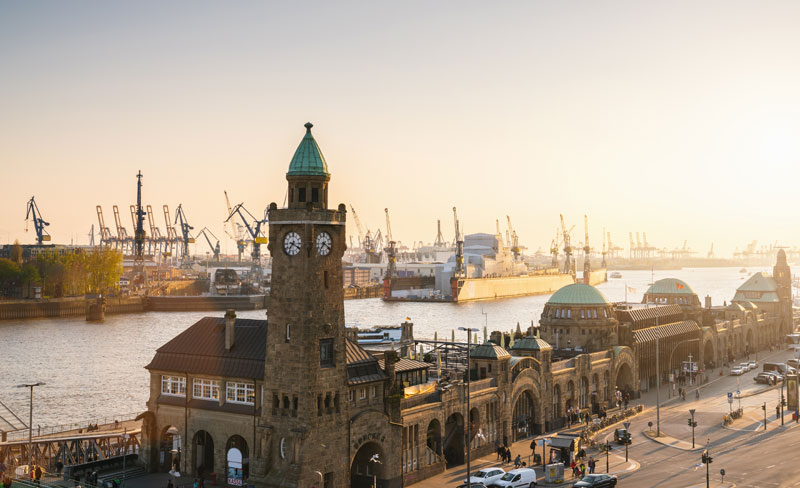 Ver.di and the Central Association of German Seaport Companies (ZDS) have failed to reach an agreement in talks so far, with more discussions due to take place on 21st June.
The recently merged port of Antwerp-Bruges, one of Europe's largest ports, is also facing strike action on Monday, while Rotterdam is struggling with congestion. Port productivity is still on a gradual rebound following the pandemic.
Industrial action at ports in Europe is echoed globally by strike action in South Korea, which ended after eight days, and in the USA, where negotiations are ongoing for West Coast dockworkers.
Source: Port Technology, Splash 24/7