Enter Package Details
Choose the best offer
Select a collection date
Print & attach labels
Send a parcel to Austria
*VAT and surcharges may apply.
Send a parcel to Austria and save up to 70% with services from UPS, DHL, TNT and DPD.
Austria is only a small country, yet one of the wealthiest nations in Europe, with a much higher than average GDP compared with other countries in the EU.
It houses several important international organisations, including the United Nations, which has one of its four headquarters in Vienna.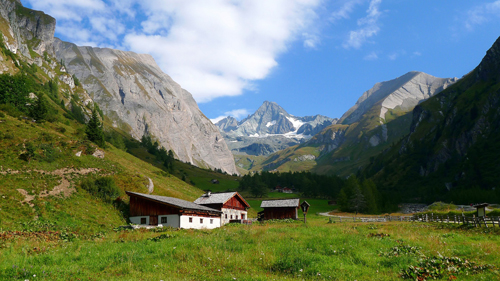 Austria is very open to international business opportunities, rating highly in global rankings for economic competitiveness.
Parcel delivery to Austria is quick and easy thanks to the countries' close proximity, so that next day delivery is available from most carriers.
Exporting to Austria
Flights between the UK and Austria are low cost. At Transglobal Express, as a longstanding account holder with several major carriers, we are able to offer reduced prices for exports to Austria, making it a highly feasible option for businesses of any size.
Our courier services to Austria are also suited to transporting personal effects, including excess baggage if you are going on holiday to Austria.
Book with Transglobal Express for discounted rates from major carriers. Send a 1kg parcel from just £16.58, 5kg for £17.95, 10kg for £19.95 and 20kg for £31.95. These prices exclude VAT.
Send documents to Austria
Send documents to Austria from just £13.95 (excl. VAT) with our UPS Envelope service. This is suitable for any documents, weighing up to 0.5kg, that will fit into a UPS branded envelope, which can normally be requested from the driver upon collection.
We can also send the envelopes to you beforehand if you would prefer. They measure approximately 335x225mm, with room for around 150 pieces of 90g/m² A4 paper.
Customs information for Austria
As Austria is a member of the EU, customs clearance is not currently required. All you need are your shipping labels, which we will produce for you as part of the booking process.
However, every country has specific security protocols, and Austria is no exception. Your goods must not be considered as dangerous or hazardous, and you will need to be aware of each carrier's list of prohibited and restricted items.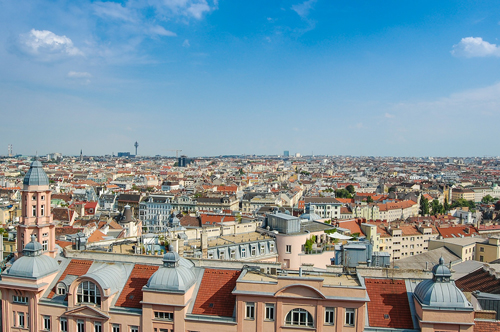 You can also use the official website of Austria's Federal Ministry of Finance, which oversees customs administration.
Transit times to Austria
Next day delivery services are available for Austria. Express services take approximately 1-2 days, while economy options can take around 3-4 days. Remote areas, either as point of collection or delivery, may require additional time.
You can make use of our transit time calculators for more refined estimates based on your addresses and postcodes.
Sending from Austria to the UK?
Send parcels to the UK from Austria with our UPS, TNT or TG Express import services.
Just like our export services, we'll produce all of the documentation you need. Just pick Austria as your "Sending from" address, and remember to forward your documentation to the collection point.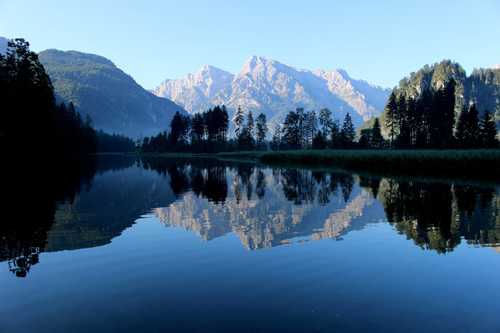 For more information, call us on 0345 145 1212, email sales@transglobalexpress.co.uk, or get in touch on Live Chat.
Quote and book today for deliveries across
Austria

...
Back to the top