Enter Package Details
Choose the best offer
Select a collection date
Print & attach labels
Cheap Parcel Courier to Cyprus
*VAT and surcharges may apply.
Send a parcel to anywhere in Cyprus with Transglobal Express
Despite being only a small island nation, with a population of fewer than one million people, Cyprus is one of the UK's top 50 export markets, according to Gov.uk.
Though Cyprus is currently under austerity measures, its economy is slowly pushing towards growth. It has strong ties with the UK, with many British nationals living or visiting there, and UK brands and products have a large presence in the country.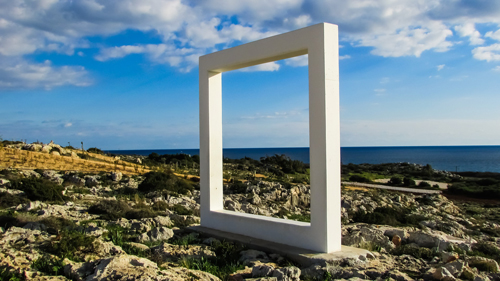 We can help you with deliveries of consumer goods or personal effects. As long-term account holders with major carriers such as UPS, DHL and TNT, we're able to offer significantly reduced rates for parcel and document delivery.
Exporting to Cyprus
Reduce your overheads for international delivery and save up to 70% off standard carrier prices by booking with Transglobal Express.
Whether sending goods to your customers abroad, or forwarding personal effects (including excess luggage), we have the right service for you.
Send a 1kg parcel from only £16.58, 5kg for £27.97, 10kg for £41.17 and 20kg for £67.57. Or use our air freight services to airports including Lanarca International (LCA) from just £1.44 per kg for consignments over 100kg. These prices exclude VAT.
Send documents to Cyprus
Send documents to Cyprus from just £14.45 (excl. VAT) with our UPS Envelope service, suitable for personal correspondence and urgent business documents alike. It's available for documents of up to 0.5kg in weight that will fit into a UPS branded envelope.
These envelopes measure approximately 335x225mm, with enough room for around 150 pieces of 90g/m² A4 paper. They can be requested from us or from the driver upon collection.
Customs information for Cyprus
Customs clearance is not required for EU countries, which include Cyprus. We'll still generate all of the other documentation you need, such as shipping labels.
However, Cyprus has security protocols like any other country. You will need to ensure that your goods are not dangerous or hazardous, paying heed to Cyprus' own rules concerning prohibited and restricted items.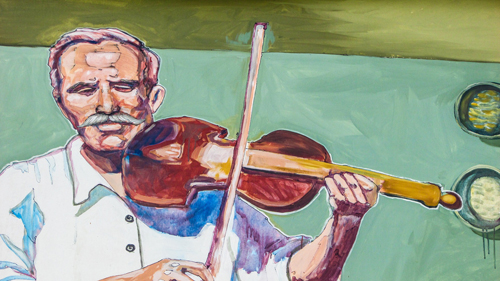 For more information on Cyprus customs requirements, please visit the official Cyprus customs website.
Transit times to Cyprus
Express services to Cyprus typically take around 2 days. Economy services usually take up to 4-6 days. This will depend on the specific collection and delivery addresses you use. If your postal code is considered to be "remote", additional time may be required.
For a more refined estimate, please use our transit time calculators and enter your collection and delivery postcodes.
Sending from Cyprus to the UK?
Send parcels to the UK from Cyprus with our UPS, TNT and TG Express import services.
These work just like our export services and we'll produce all of the documentation you need. Just pick Cyprus as your "Sending from" address—and don't forget to forward your documentation to the collection point.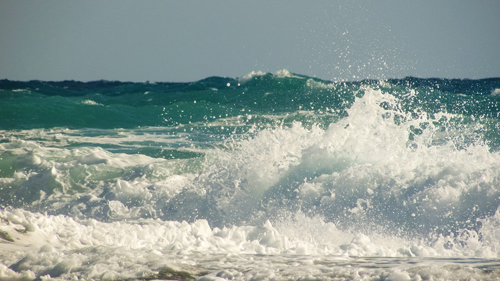 For more information, call us on 0345 145 1212, email sales@transglobalexpress.co.uk, or get in touch on Live Chat.
Quote and book today for deliveries across
Cyprus

...