For our latest coronavirus service updates, please see our alerts page.
Enter Package Details
Choose the best offer
Select a collection date
Print & attach labels
Parcel Delivery to Denmark by International Courier
*VAT and surcharges may apply.
Send parcels to Copenhagen, Aarhus, Odense and more.
Book a courier service to Denmark with Transglobal Express. If you're a business, we'll help you deliver to customers while keeping the costs low. But we're just as handy if you want to send personal items, gifts or excess baggage.
For Denmark, we offer services from UPS, TNT, DHL and DPD. You can save significantly with us when compared to the cost of going to these carriers directly.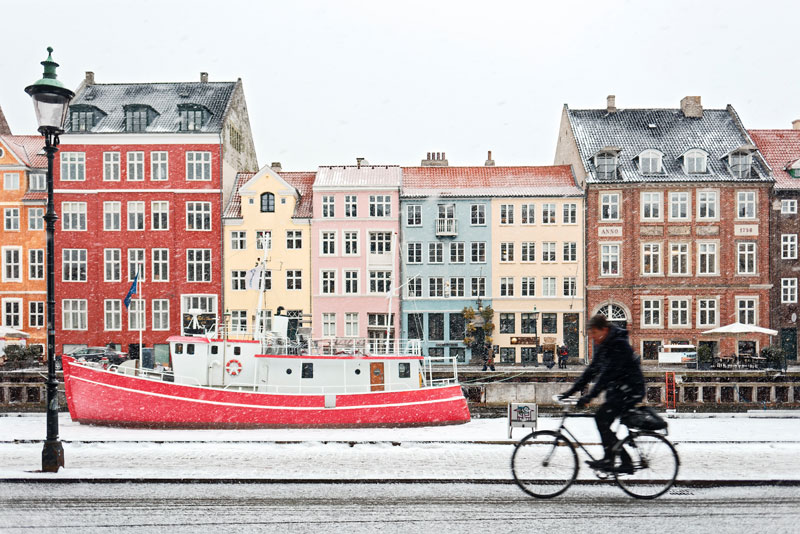 Credit: Max Adulyanukosol
To get started, just click for a free quote.
Exporting to France
For parcel deliveries from the UK to Denmark, two great choices are DPD Classic and TG Euro Parcel. With collection from your door, these economy options cost as little as £16.55 for a 1kg parcel, and £18.92 for up to 30kg.
Our TG Euro Parcel is even cheaper when you drop off at our depot in Feltham, London or Bromborough, Wirral. It costs just £9.60 for 1kg, and £12.63 for up to 30kg. These prices exclude VAT.
We also offer a super economy service with Landmark Global for parcels up to 20kg, and air freight services to Denmark.
Transit times to Denmark
Express services to Denmark generally take one working day, which means next day delivery. Economy services can take anywhere between 2-7 days, depending on the specific service. We will give you estimated transit times as part of your quote.
Please note that additional time may be required if your collection or delivery postcodes are in an area designated as "remote" by any of our carriers.
Carriers themselves can offer a more accurate estimate if you use their transit time calculators, inputting your collection and delivery postcodes.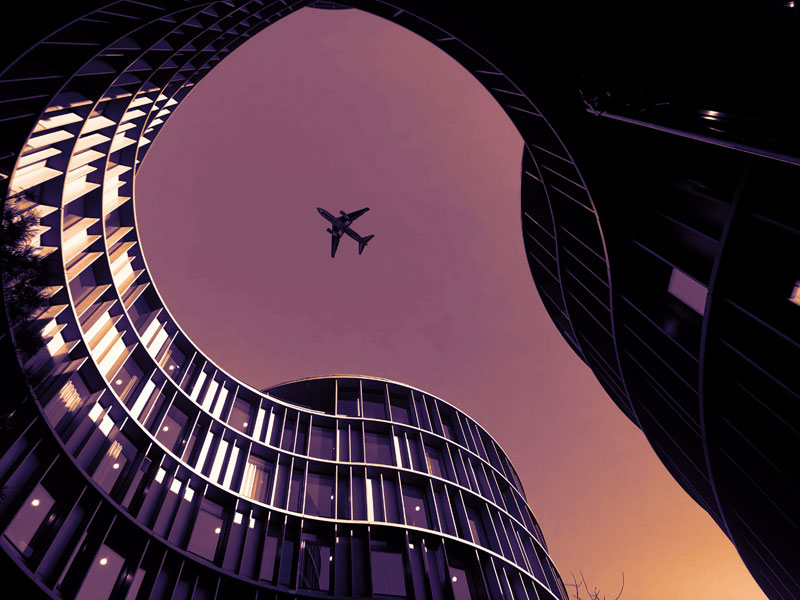 Credit: Sushil Ghimire
Customs information for Denmark
As Denmark is a member of the European Union, customs clearance is not required for parcel deliveries made to and from the UK, and you will not need to provide a customs invoice (also known as a packing list).
Even though the UK has left the EU, during the implementation period from 1st February - 31st December 2020, this will not change.
However, security checks will still be made, so you'll need to check that your delivery does not contain any restricted and prohibited items. Some of these may be particular to Denmark or the EU.
VAT charges also still apply.
For more information, you can check Denmark's official customs website, SKAT.
Sending a parcel from Denmark?
Send a parcel or document from Denmark to over 20 European countries with our intra-Europe DPD services, and our domestic service within Denmark. Just choose Denmark as your "Sending from" address.
If you're sending from Denmark to the UK, we also offer import services from UPS, DHL and TNT.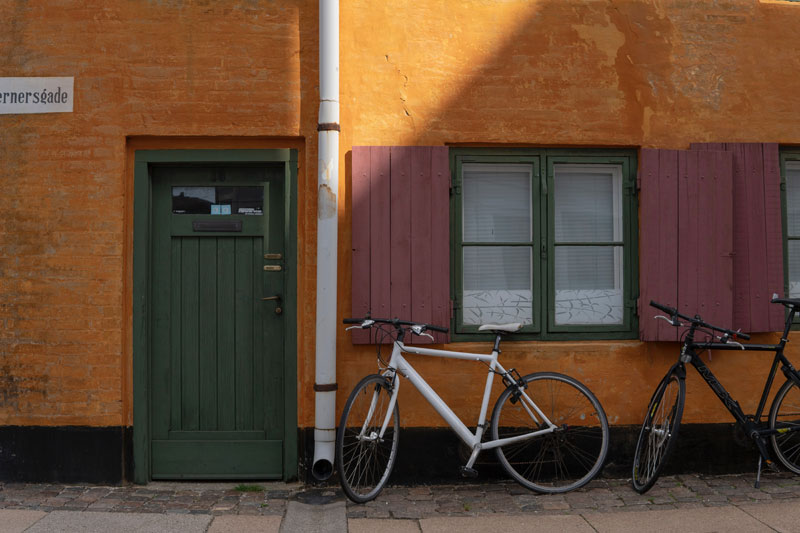 Credit: VisionPic
Feel free to get in touch with our customer service team if you have any questions.
Quote and book today for deliveries across
Denmark

...
Back to the top