Enter Package Details
Choose the best offer
Select a collection date
Print & attach labels
Send a Parcel by Courier to Finland
*VAT and surcharges may apply.
Send a parcel to Finland and save up to 70% on standard rates from world-class carriers.
Finland is right up at the top as one of the world's most competitive economies. The country's education, healthcare and level of innovation are also ranked the very best.
It's easy to do business with Finland, so if you're exploring international markets, or if you have customers from Finland who want to buy your goods, you can deliver them cheaply, straight to customers' homes, with door-to-door services from Transglobal Express.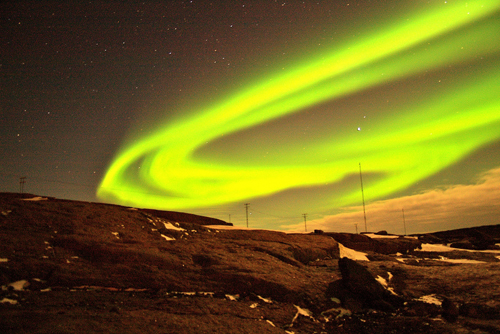 Our services are also equally suitable for sending personal effects, excess baggage, and important documents.
Choose from UPS, DHL, TNT and DPD—all at massively reduced prices. Click below to get a quote for your parcel.
Exporting to Finland
Reduce your delivery overheads with Transglobal Express. We can help your business to grow by allowing you to reach international markets without huge expense, offering great services from major carriers at only part of the price.
Parcel delivery rates for Finland start from £16.58 for a 1kg parcel, £18.95 for 5kg, £22.20 for 10kg, or £27.16 for 20kg. These prices exclude VAT.
Send documents to Finland
Send documents for less with Transglobal Express. Use our UPS Envelope service from £13.95 (excl. VAT), for any documents that will fit into an official UPS branded envelope and weigh less than 0.5kg.
You can request these envelopes from the driver upon collection, or we can send them to you beforehand. The envelopes measure approximately 335x225mm and can hold up to 150 pieces of 90g/m² A4 paper.
Customs information for Finland
Customs clearance is currently not required for parcels sent from the UK to Finland, as Finland is a member of the EU. But be sure to check what items are restricted or prohibited before you try to send them, as there will still be security checks.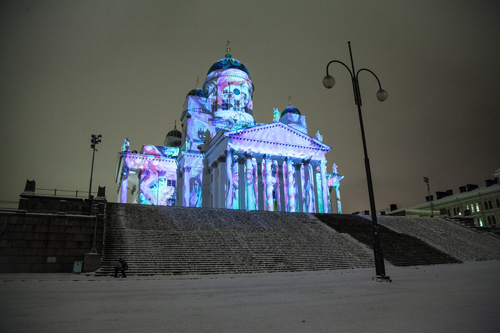 Take a look at our own list of restricted or prohibited items, as well as Finland restrictions as specified by each carrier.
You can also use the official Finland customs website.
Transit times to Finland
Express services to Finland take an estimated 1-2 days, while economy services usually take around 3-4 days. You may need to factor in extra time if your parcel is being collected from, or delivered to, an area considered "remote" by the carriers.
For a transit time estimate based on specific postcodes, use our transit time calculators.
Sending from Finland to the UK?
Send parcels to the UK from Finland with our UPS, TNT or TG Express import services.
These can be booked just like our export services. All you need to do is pick Finland as your "Sending from" address.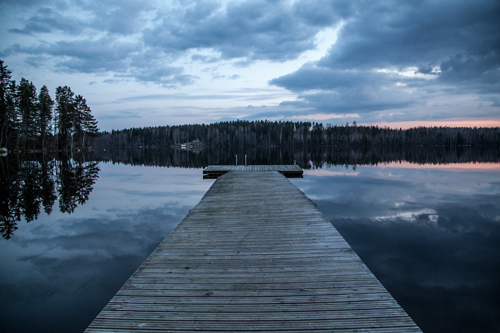 For more information, call us on 0345 145 1212, email sales@transglobalexpress.co.uk, or get in touch on Live Chat.
Quote and book today for deliveries across
Finland

...