For our latest coronavirus service updates, please see our alerts page.
Enter Package Details
Choose the best offer
Select a collection date
Print & attach labels
Parcel Delivery to Dublin
*VAT and surcharges may apply.
Export to Dublin
For parcels to Dublin, we recommend DPD Classic or TG Euro Parcel for fast delivery at a low price. With collection from your door, these services cost just £16.75 for up to 30kg.
Drop off at our warehouse with TG Euro Parcel and save even more. Send up to 30kg for just £10.71.
These prices exclude VAT.
Transit times to Dublin
Express parcels to Dublin normally arrive in 1-2 days. Some services offer delivery next working day.
You can use our transit time calculators to get a more accurate delivery estimate, using your collection and delivery postcodes.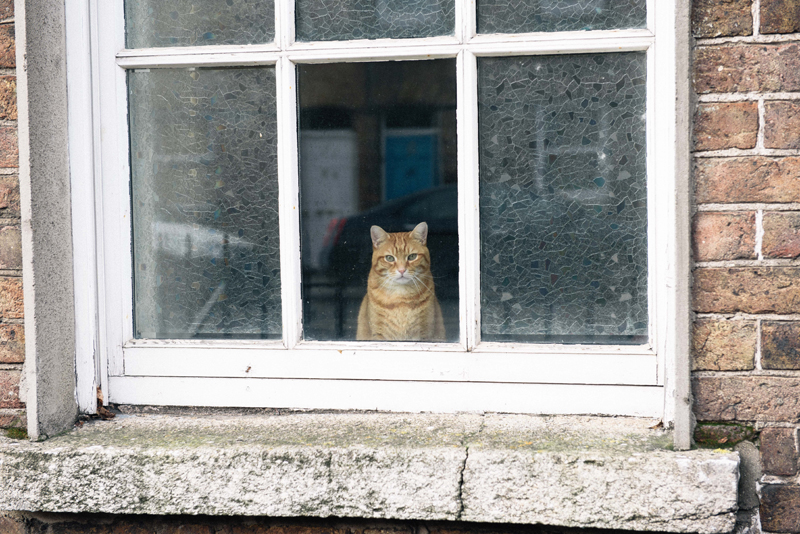 Customs information for Dublin
Customs clearance is not required for parcels sent from the UK to Ireland, as Ireland is a member of the European Union.
Even though the UK has left the EU, during the implementation period from 1st February - 31st December 2020, this will not change.
However, VAT is payable on all carriage charges for parcels to Ireland.
Importing from Dublin to the UK
You can also use our website to import from Dublin to the UK. All you have to do is pick Ireland as your "Sending from" address.
We offer import services from DHL, UPS and TNT.
Call us on 0345 145 1212, email sales@transglobalexpress.co.uk, or use our Live Chat facility to speak to our dedicated customer service team. Our office hours are 8am-6:30pm Mon-Fri, 9am-1pm Sat.
Quote and book today for deliveries across
Dublin

...