Enter Package Details
Choose the best offer
Select a collection date
Print & attach labels
Send a Parcel by Courier to Malaysia
*VAT and surcharges may apply.
Send your parcels to Malaysia - save up to 70% on the price of major carriers such as UPS, TNT and DHL.
Malaysia is one of the main gateways to the Asia Pacific region. It's also a member of the Association of South East Asian Nations (ASEAN), a conglomerate of nations that forms one of the top single markets in the world, predicted to continue its rapid ascent of the economic ranks in the coming years.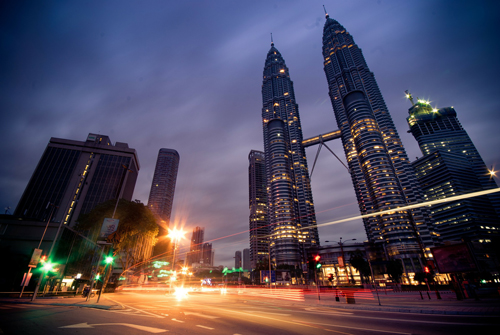 It's also a cultural melting pot, with Malay, Chinese, Indian, and even European influences. Its colonial past gives it historical links with the UK that can be felt even today.
Our services can be used for both commercial and personal parcel delivery to Malaysia. If you are going on holiday to Malaysia, why not use us for your excess baggage?
Exporting to Malaysia
Malaysia is a complex place to do business. It's not the most competitive of market environments and has a problem with corruption—but there's no reason you can't reach individual Malaysian customers, particularly if you are selling goods online.
Transglobal can help by keeping your delivery overheads low, making international delivery affordable wherever in the world you want to send to. With low delivery costs, it's not only easier to access global markets, but it also leaves you free to focus on the other parts of your business.
Parcel delivery prices for Malaysia begin at £26.78 for a 1kg parcel, £43.34 for a 5kg parcel, £61.52 for 10kg, and £96.67 for 20kg. For consignments over 100kg, our air freight services are available from just £1.39 per kg.
We also offer special express rates for parcels to Kuala Lumpur for up to 3kg.
Sending documents to Malaysia
Save an extra 50% when delivering documents by using our UPS Envelope service for just £13.95. This can be used for any document weighing up to 0.5kg that will fit into one of UPS' own branded envelopes.
We offer special express rates for documents to Kuala Lumpur for up to 2kg.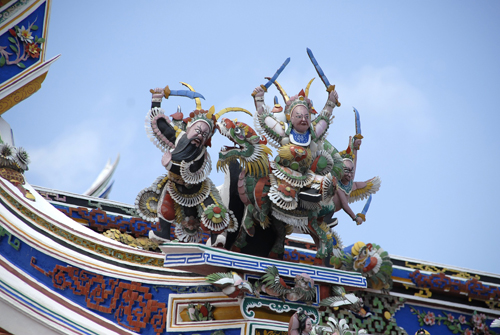 To see document delivery options, select "document" as your delivery type when you enter your quote details.
Customs information for Malaysia
Malaysia is outside of the EU, so as a UK trader or shipper you will need to provide a customs invoice for your consignment. This document, also known as a packing list, details the contents of your delivery. With Transglobal, it's automatically produced for you based on the info you provide us with during booking.
You will need to be aware of Malaysian import restrictions before trying to send your goods. For this, you can consult the Malaysia customs website.
You'll also need to take heed of our general list of restricted and prohibited items, as well as the restrictions pertaining to your chosen carrier.
Transit times to Malaysia
Express services to Malaysia generally take 2-3 days. Economy services may take at least 5 days. If your consignment is being collected from or delivered to an area regarded as "remote" by your carrier, additional time may be required.
For more precise transit time estimates, you can make use of our transit time calculators for different carriers, using your collection and delivery addresses and postcodes.
Sending from Malaysia to the UK?
Import to the UK from Malaysia with our UPS import services, or our own mixed-carrier TG Express service. Just pick Malaysia as your "Sending from" address and the rest of your booking can be made as normal.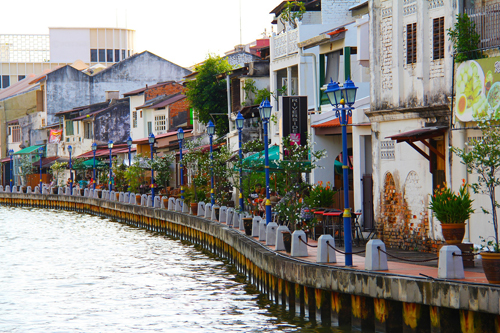 For further information, call us on 0345 145 1212, email sales@transglobalexpress.co.uk, or find us on Live Chat.
Quote and book today for deliveries across
Malaysia

...
Back to the top