Enter Package Details
Choose the best offer
Select a collection date
Print & attach labels
Parcel Delivery by Courier to South Korea
*VAT and surcharges may apply.
Do you have a parcel to send to Seoul? A document to Daegu, or Incheon? Send personal items or commercial goods for much less with Transglobal Express.
As of 2016, South Korea has the world's 11th biggest economy by GDP. It's also the only territory in the east Asian Pacific region that has a Free Trade Agreement with the EU.
In general, South Koreans are highly educated and the country is technologically advanced (they boast the highest level of broadband penetration in the world). They were ranked first for innovation according to Bloomberg's Global Innovation Index in 2015.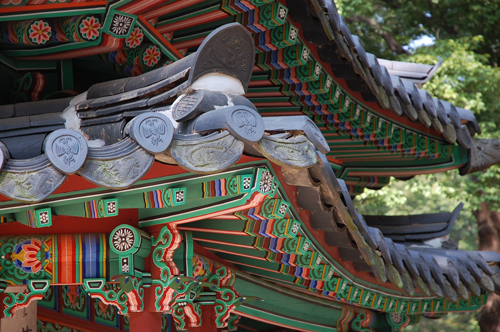 South Koreans also have significant purchasing power. Combined with their open, creative economic mindset and a taste for international goods, this makes South Korea a very attractive market for businesses worldwide.
For parcels to South Korea, we offer services from UPS, DHL and TNT at significantly reduced prices. Click now for an instant comparison.
Exporting to South Korea
Reducing transportation overheads is a priority for any UK business looking to send goods to customers abroad. Booking with Transglobal Express can save you up to 70% off standard carrier rates, helping to make international delivery much more feasible, especially for small businesses.
Our services can also be used for personal effects or for international baggage delivery if you have excess baggage.
Parcel delivery rates for South Korea start from £26.78 for a 1kg parcel, £43.34 for 5kg, £61.52 for 10kg, or £96.67 for 20kg.
Customs information for South Korea
All parcels sent internationally, beyond the bounds of the EU, require customs clearance. A customs invoice, also known as a packing list, will be generated automatically as part of the booking process with Transglobal Express. This is not required for documents.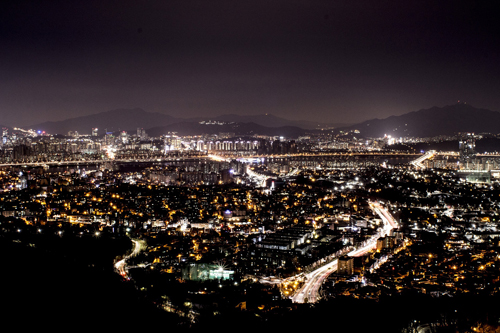 All shippers will need to ensure that they are not trying to send items that are restricted or prohibited. You can consult each carrier's own list of restrictions for South Korea.
Another useful resource is the official Korea Customs Service website.
Transit times to South Korea
Express services to South Korea normally take around 2-3 days; economy services are expected to take up to 4 days, though these are estimates and extra time may be required for deliveries to or from remote areas.
For more accurate estimates based on addresses and postcodes, you can use our transit time calculators.
Sending from South Korea to the UK?
Send parcels to the UK from South Korea with our UPS or TG Express import services. The latter is our own branded mixed-carrier service.
To compare prices for these services, all you need to do is select "Korea, Republic of" as your "Sending from" address.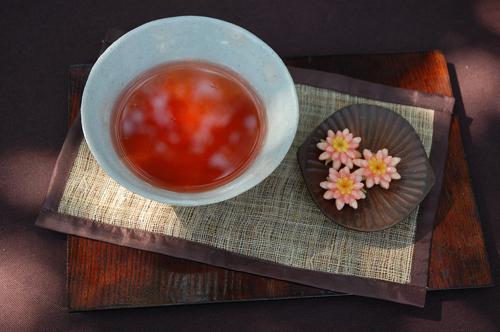 For more information, call us on 0345 145 1212, email sales@transglobalexpress.co.uk, or give us a nudge on Live Chat.
Quote and book today for deliveries across
South-korea

...
Back to the top